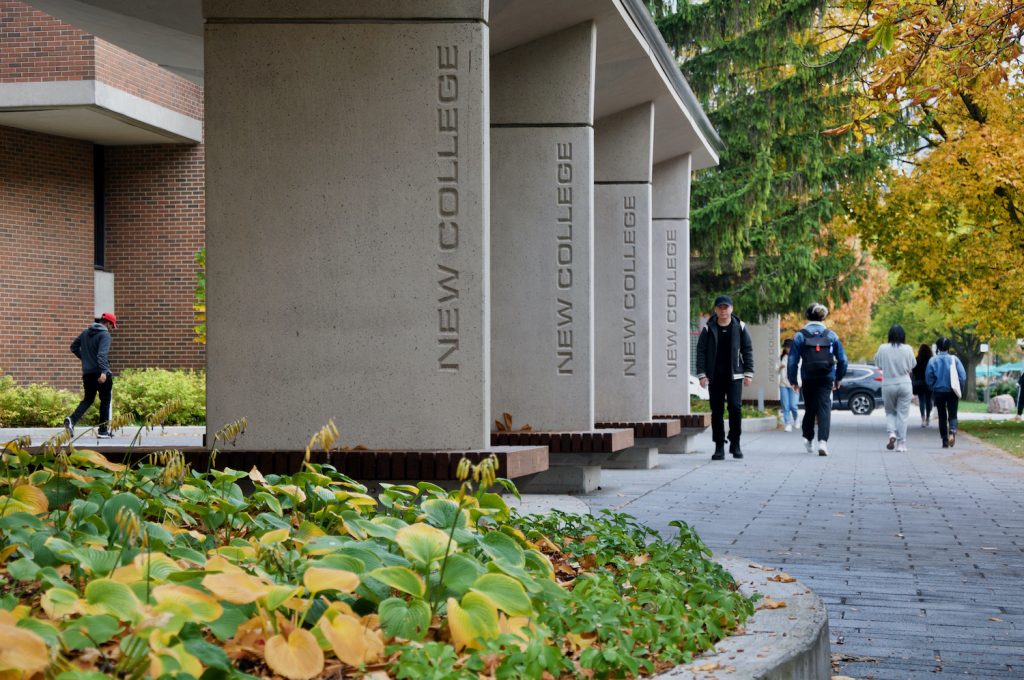 Welcome to WGSI
For the past 40 years, WGSI has trained students to think about the entanglements of gender, race and sexuality. Our teaching and research is distinctive for its transnational feminist approach, critically addressing how national borders, colonialisms, labour, and migration shape life, knowledge, and politics.
We wish to acknowledge this land on which the University of Toronto operates. For thousands of years it has been the traditional land of the Huron-Wendat, the Seneca, and most recently, the Mississaugas of the Credit River. Today, this meeting place is still the home to many Indigenous people from across Turtle Island and we are grateful to have the opportunity to work on this land.


Undergraduate
Our graduates go on to do innovative work in the public service, creative, and corporate sectors, becoming everything from documentary film-makers to grassroots activists to policy analysts in economic development agencies.
Graduate
The WGSI graduate program offers its own M.A. degree, Collaborative M.A. and Ph.D. Specialization with many other departments, and a Ph.D. degree.