Welcome to WGSI
For the past 40 years, WGSI has trained students to think about the entanglements of gender, race and sexuality. Our teaching and research is distinctive for its transnational feminist approach, critically addressing how national borders, colonialisms, labour, and migration shape life, knowledge, and politics.
We wish to acknowledge this land on which the University of Toronto operates. For thousands of years it has been the traditional land of the Huron-Wendat, the Seneca, and most recently, the Mississaugas of the Credit River. Today, this meeting place is still the home to many Indigenous people from across Turtle Island and we are grateful to have the opportunity to work on this land.
COVID-19 UPDATE
For the Fall Term 2020, WGSI department offices will remain physically closed. Our incredible staff will be working remotely during regular office hours (Mondays – Fridays, 9-5), answering emails and booking appointments if you need to speak with any of us virtually (please note that it helps if you have Microsoft Teams, as this is the easiest way for us to meet). Here's how to find us online!
Alissa Trotz (Director)
Dina Georgis (Graduate Co-ordinator)
S. Trimble (Undergraduate Co-ordinator)
Paul Tsang (Business Officer)
Marian Reed (Undergraduate & Graduate Administrator)
Joanne Saliba (Administrative Assistant)
For up-to-date information on University of Toronto's COVID-19 guidelines and roadmap for Fall 2020, click here.
For SGS (School of Graduate Studies) COVID-19 information and Q&A, click here.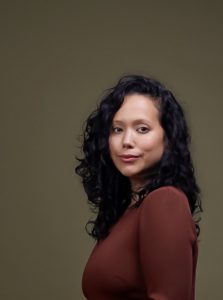 Featured profile
Kristen Bos
WGSI is delighted to welcome Kristen Bos, Assistant Professor of Indigenous Science and Technology Studies in the Historical Studies Department at the University of Toronto Mississauga with a graduate appointment in Women & Gender Studies Institute.

Undergraduate
Our graduates go on to do innovative work in the public service, creative, and corporate sectors, becoming everything from documentary film-makers to grassroots activists to policy analysts in economic development agencies.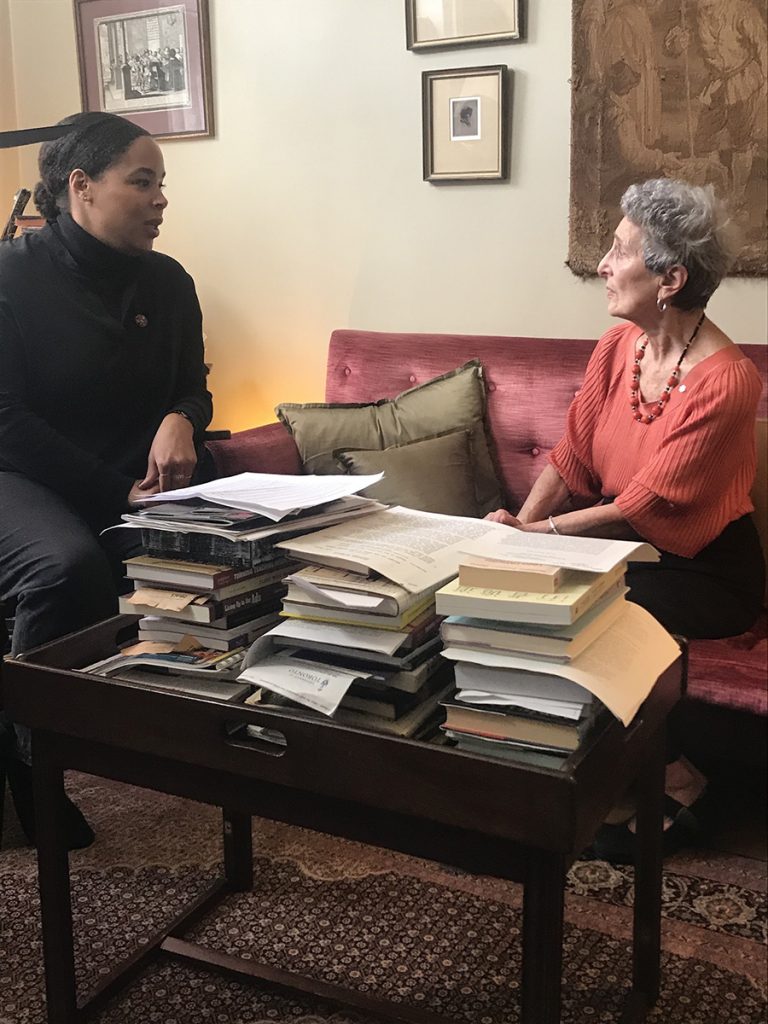 Graduate
The WGSI graduate program offers its own M.A. degree, Collaborative M.A. and Ph.D. Specialization with many other departments, and a Ph.D. degree.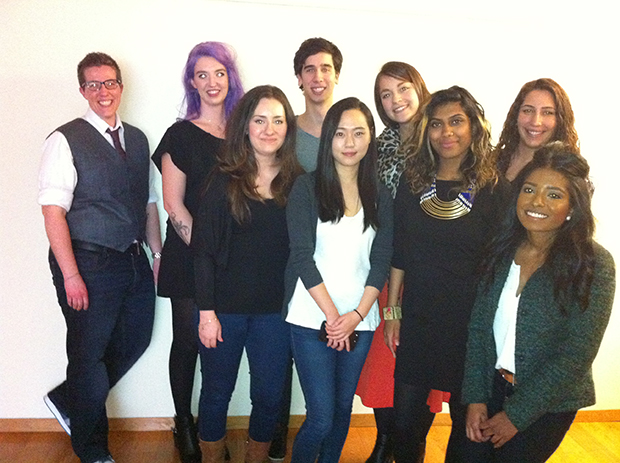 People
From postcolonial studies to environmental politics to militarism to queer cultures to critical development studies to health activism– our 14 core faculty and over 40 affiliated faculty offer students opportunities to critically explore how gender and sexuality shape interconnected worlds.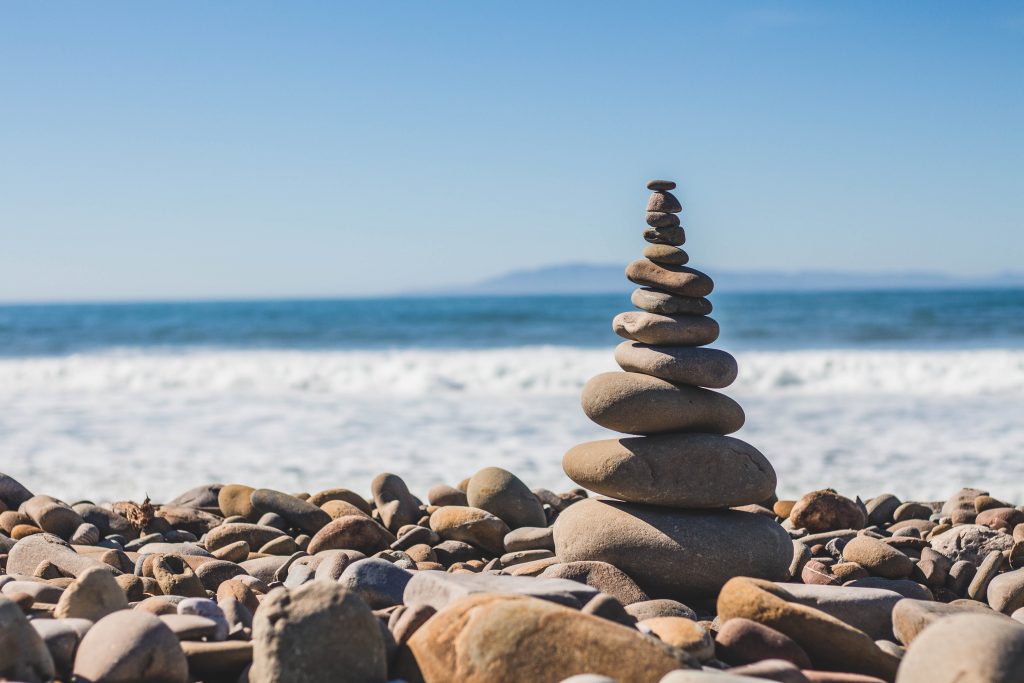 Health & Wellness Resources
At WGSI we recognize there are many pressures and factors that inform your experience as students at the University of Toronto. Here is a list of on- and off-campus resources to help you navigate your time with us.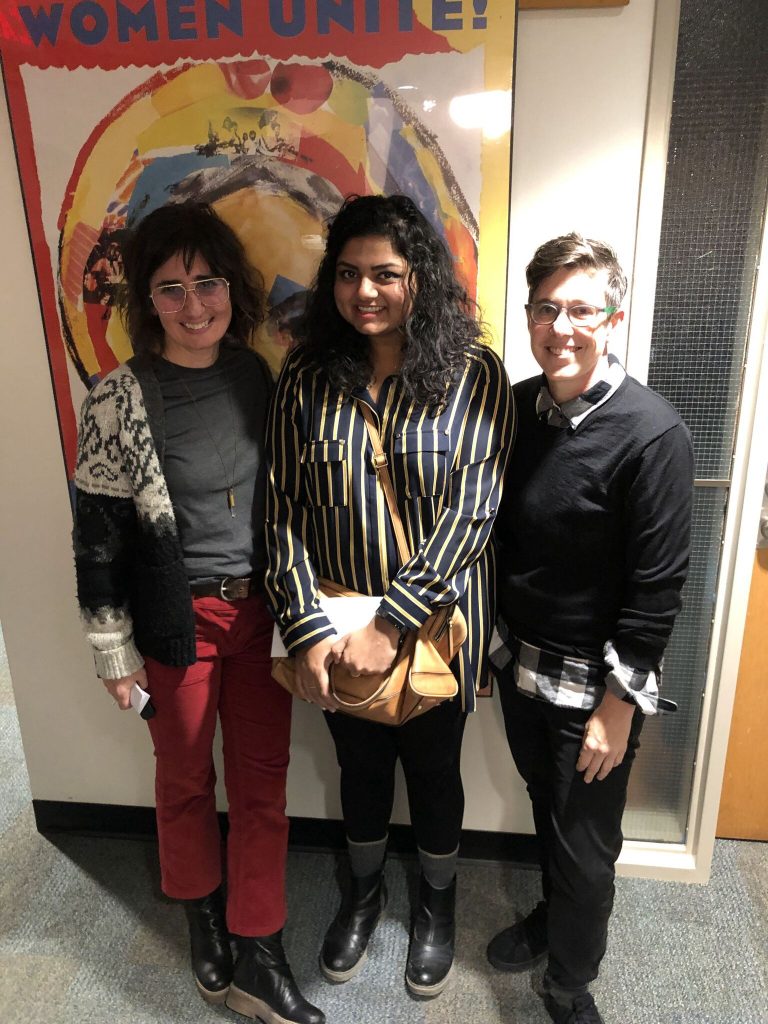 Alumni
We are proud of the growth, caliber and reputation of our programs, and the contributions our faculty, students and alumni are making to build inclusive, equitable and just societies.