We are excited to welcome our new cohort of graduate students to the Women and Gender Studies Graduate Program and to welcome back our returning Ph.D. students.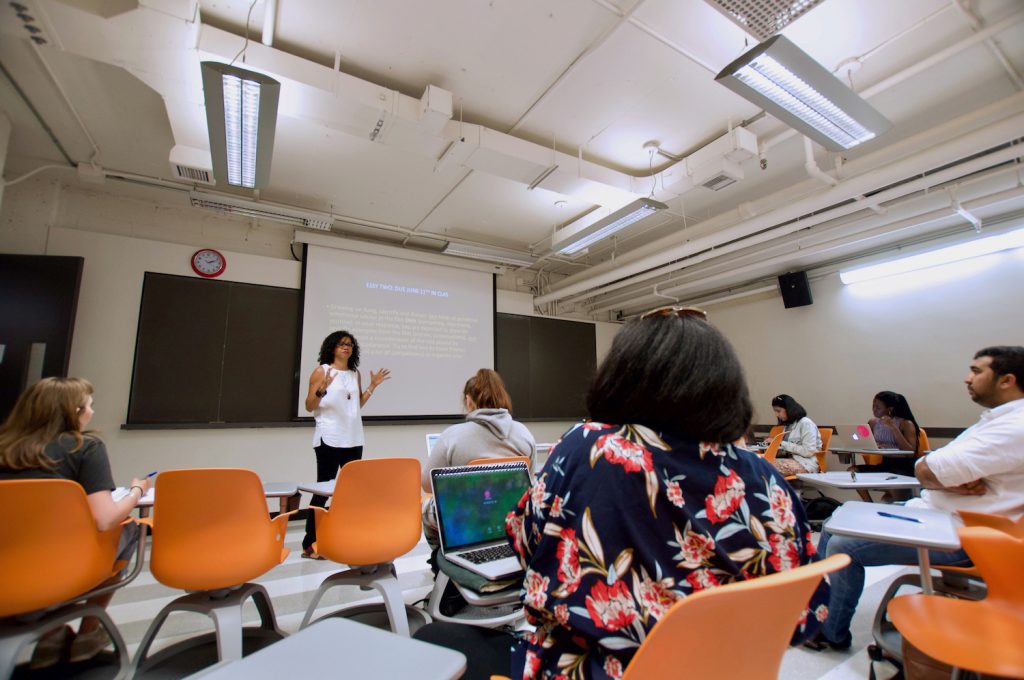 We have moved our graduate student handbook online to this section of the website. Here you will find information about how to register, enroll in courses, where to find help with housing, and other pertinent information for new and current students.
Quicklinks
If you require further information or assistance, please contact Graduate Coordinator, Dina Georgis.
WGS Research Seminar
The seminar series meets monthly from September-April. WGSI graduate students are required to attend 80% of the seminars. For more info, click here.