Our research is distinct in its rigorous interdisciplinary engagement, the preoccupations that emerge from transnational and postcolonial frames, and its commitment to reimagining and troubling politics. Our research situates postcolonial, antiracist, queer, and transnational feminisms in the histories and politics of place, thus our work is in deep conversation with Caribbean studies, African studies, Canadian studies, Middle Eastern studies, U.S. studies, South Asian studies, and East Asian studies.
WGS Research Seminar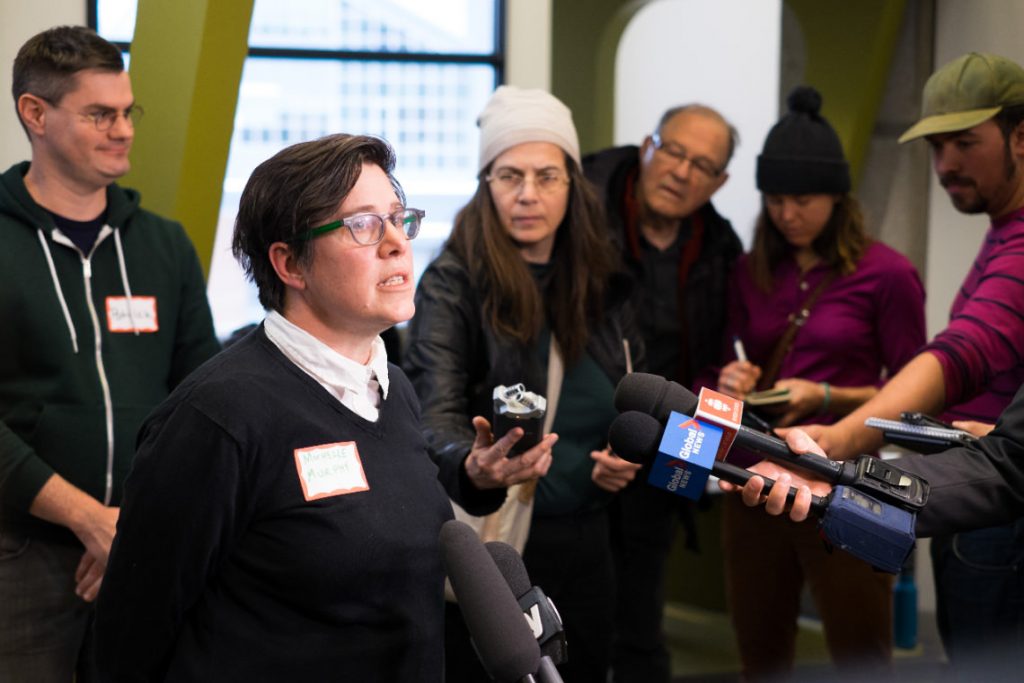 Throughout the academic year, WGSI hosts several lectures, talks, and workshops.

The Technoscience Research Unit is a home for graduate, postdoctoral, and faculty research in technoscience studies at the University of Toronto with a focus on critical and social justice approaches to the study of science and technology. Our own Michelle Murphy has been the director since its founding in 2007.