Women and Gender Studies Student Union (WGSSU)
The Women and Gender Studies Student Union (WGSSU) acts as a source of information and support for students. A major goal of the WGSSU is to combine student activism with academic studies. Committees have been established to address student concerns such as increasing tuition, clothing made in sweatshops, violence against women and other local and global issues.
The WGSSU provides students with the opportunity to develop friendships, work relationships, and a strong academic learning environment. Each year, the WGSSU organizes several events, both academic and social, for the undergraduate student body in Women and Gender Studies.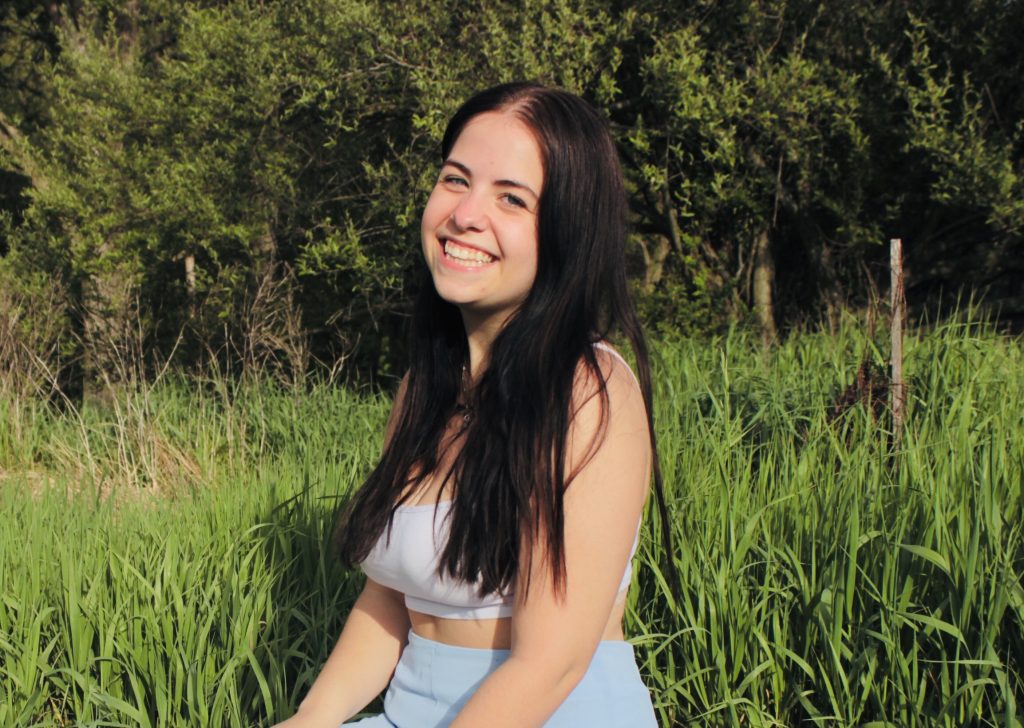 Joanna Spouge, Co-chair
Originally from Maryland, I'm going into my 3rd year at UofT, completing a degree in Political Science with a double minor in Gender Studies and Environmental Ethics. I'm passionate about human rights and environmental justice, which eventually led me to getting involved with the WGSSU. I have been incredibly grateful to have been a part of the team for the past three years, serving as a First Year Rep and Event Manager. I look forward to continuing working within WGSSU and can't wait to see what this year brings!
2020-2021 WGSSU Executive:
Mackenzie Stephenson, President – mackenzie.stephenson@mail.utoronto.ca
Joanna Spouge, Co-President – joanna.spouge@mail.utoronto.ca 
Megan Sutherland, Events Manager – megan.sutherland@mail.utoronto.ca 
Rachel Storey, Events Manager – r.storey@mail.utoronto.ca
Archana Raguparan, Communications Director – archana.raguparan@mail.utoronto.ca 
Anna Khouzam, Academic Liason – anna.khouzam@mail.utoronto.ca 
Nawa Tahir, Treasurer – n.tahir@mail.utoronto.ca 
To get involved, contact: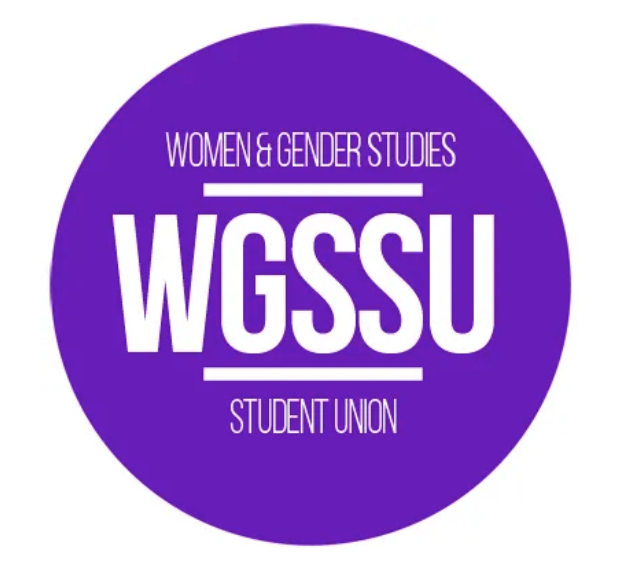 Or visit the WGSSU website: http://wgssu.mystrikingly.com/