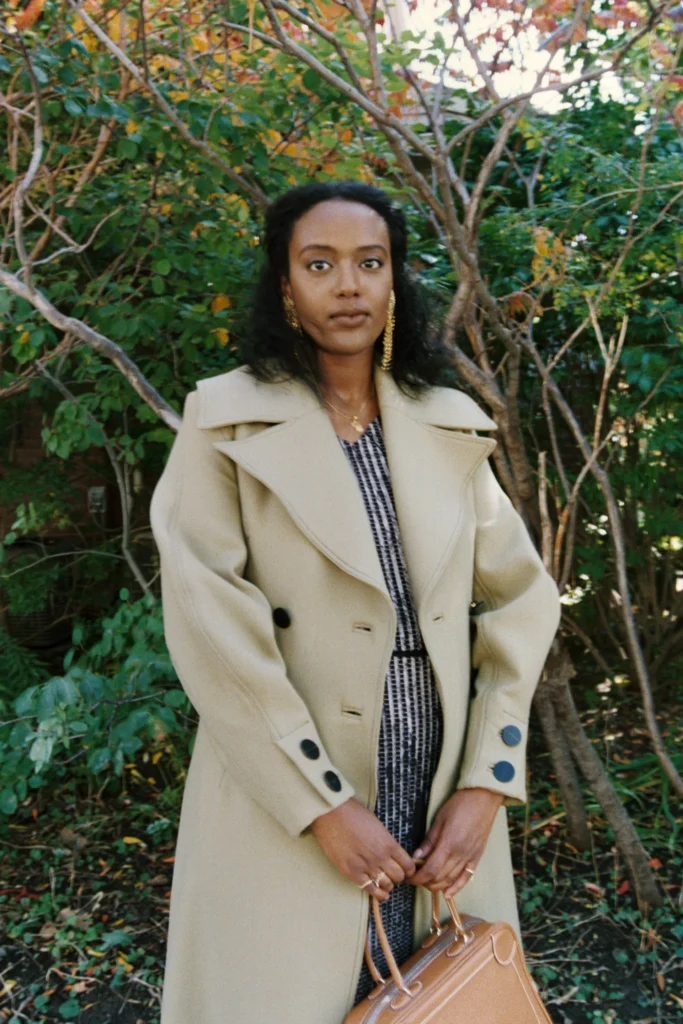 Please join us in celebrating WGSI's very own Huda Hassan on the successful defense of her dissertation Ciyaal Baraf: Tropes, Fictions, and Self-Creation through the Somali Diaspora's Aesthetic, Political, and Artistic Production.
Huda's committee consisted of Professors Rinaldo Walcott and Marieme Lo (Co-Supervisors); Professor Andrea Davis (External Examiner); and Professors Karyn Recollet and Chris Johnson (Internal Examiners).
Congratulations Dr. Huda Hassan on your defense, and WGSI is proud of all you've accomplished and deeply grateful for your wonderful contributions to our department over the years.
"Ciyaal Baraaf, meaning "children of the snow" in Somali, is a black diaspora cultural studies project, drawing from black transnational feminisms and media and cultural studies. It consists of two parts: firstly, an investigation of the criminalization of Somalis in settler-state media, and secondly, an analysis of the responses to these depictions from Somali artists using artistic place-making and self-creation through cultural production. Ciyaal Baraaf examines the framing and reproduction of a particular other in service of colonial attitudes and fictions of the empire."