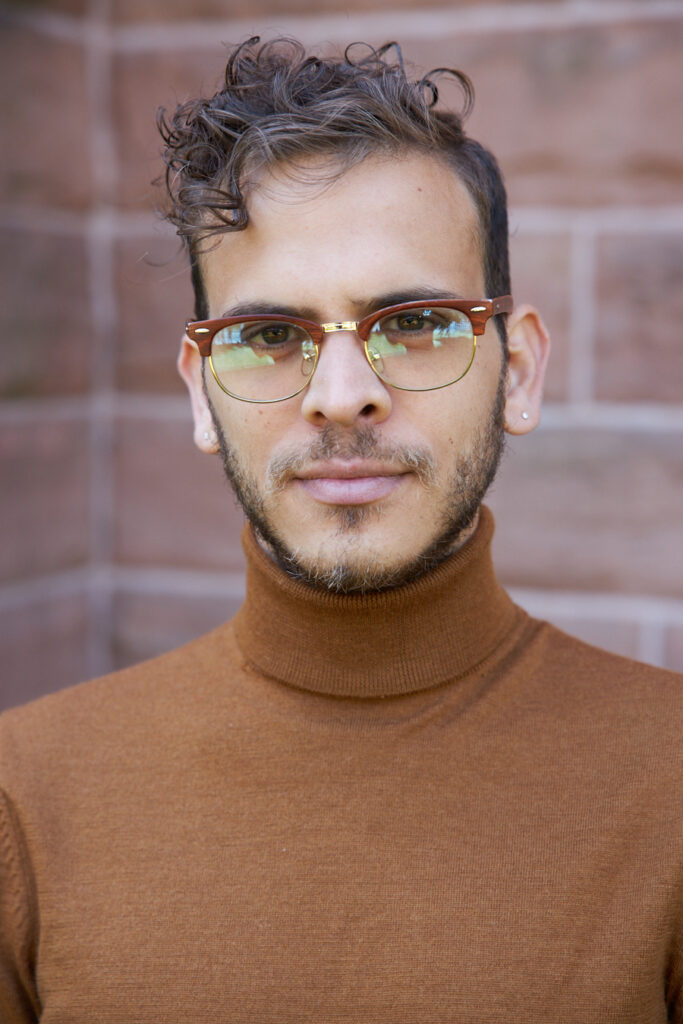 Please join us in congratulating WGSI Doctoral Student, Vanbasten Noronha de Araujo who has been awarded a 2023-2024 Ontario Graduate Scholarship at the University of Toronto.
From the School of Graduate Studies Website
The Ontario Graduate Scholarship (OGS) program encourages excellence in graduate studies at publicly-assisted universities in Ontario. Since 1975, the OGS program has been providing merit-based scholarships to Ontario's best graduate students in all disciplines of academic study. The scholarship program at U of T is jointly funded by the Province of Ontario and the University of Toronto. The Province allocates OGS awards to universities specifying the number of awards that each may offer to their students annually.
Read more about the OGS Scholarship here
Congratulations, Van!