For 25 years, Dawn Wilkinson has been challenging outdated perceptions of what a film director looks like and how stories are brought to life on the screen, thanks in part to the City of Toronto Women and Gender Studies Scholarship she received in 1995.  
"I went into a field where there were hardly any women at the time. One of the biggest obstacles I faced early in my career is that I just didn't look like a director — that's gender and that's race," says Wilkinson, who earned her honours bachelor of arts degree in women and gender, and African studies as a member of U of T's Innis College in 1996. "The scholarship gave me the confidence to believe I had a right to use my voice and that hard work would result in success."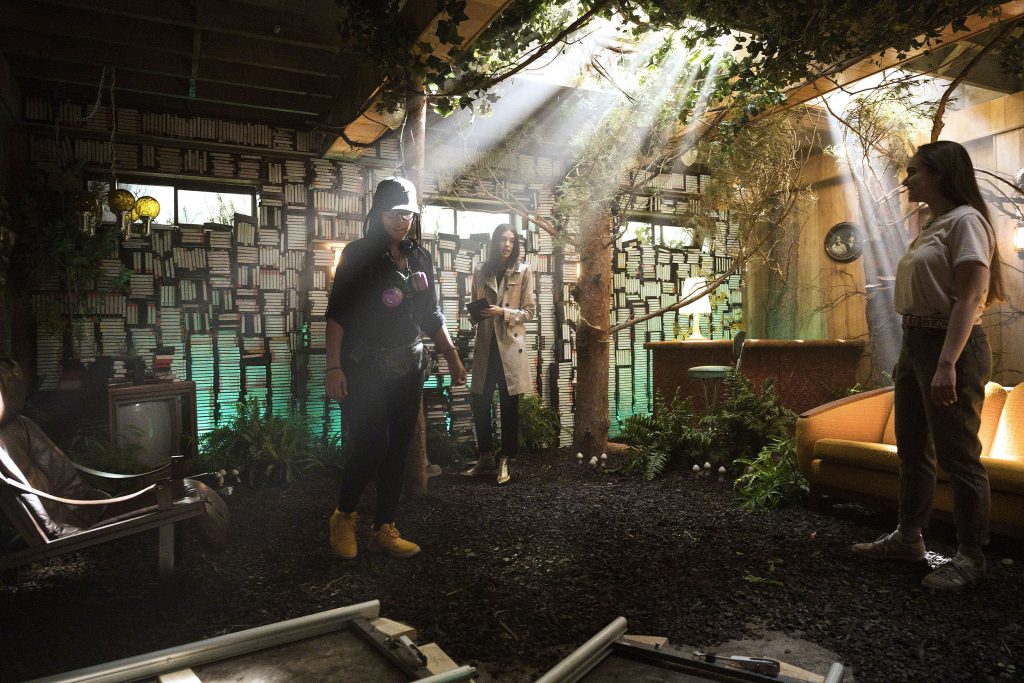 She combined some of her scholarship support with funding from U of T's Hart House Film Board to complete her first film, Dandelion. Just five minutes long, the film features Wilkinson cartwheeling and twirling on a beach as she explores her Black Canadian identity.
"Thanks to the combination of looking at filmmaking through the lens of women's representation and at the same time hearing directors present their films at TIFF, a light bulb went off and I thought: 'I would like to try this,' " she says. "I already knew seeing women represented as role models was important to me."
Today, her directing is mostly for television, with credits including episodes of Kim's Convenience, The Good Doctor, Riverdale and many more. Being told she's a particular show's first female or black director — or both — is the norm, but it's a responsibility she doesn't take lightly.
"It's not like it's something I can forget about because it's always just part of the conversation. I always gravitate to stories with strong female characters and perspectives that show female characters in all their dimensions. When I stage a scene or set up a shot, often what I'm thinking is how to privilege the perspective of the female character — not that I'm only showing women characters, of course," she says.
She points to her direction of episode 8 of Netflix's Locke and Key, in which character Nina Locke's grief is explored, as a recent success in her career.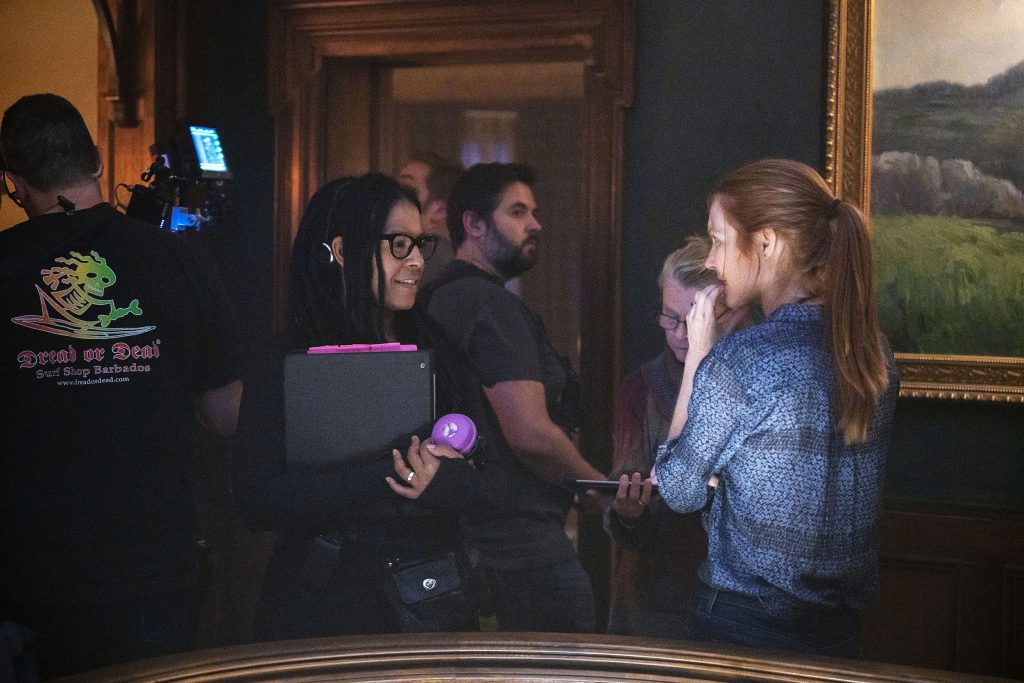 "There are times – and I see it both in television and film — where I want to know more about what a female character is going through but the reaction is not there or the lines are being said but we're looking at something else," she says. "I just try to get to the truth of the scene but I make sure the perspective of the character I'm with is the right one. I think about this with race representation as well, and I learned that in women studies. I learned it more in a literary way, but I apply it to the way I visualize scenes."
So, after 25 years, how should a director look? Behave? Tell stories?
"I'm literally just trying to be myself. It doesn't work to be a director and try to be someone else," she says. "The whole essence of what you're doing is being able to access a level of creativity so you can't be putting on an act while you're doing it."
This profile is part of our celebration of the 35th anniversary of the City of Toronto Women and Gender Studies Scholarship. Read about other recipients here.