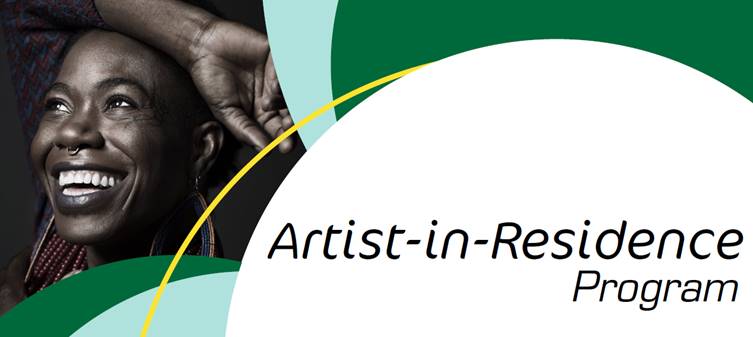 Join us in conversation with d'bi.young anitafrika.
Following their keynote performance on Wednesday, d'bi.young anitafrika will talk about their work and life as a decolonial artist-scholar as well as their ongoing process of developing the Anitafrika Method.
Centring race, class, gender, sexuality and the humxn experience, d'bi.young's multi-award-winning poetry and plays tackle issues such as sexual trauma, homophobia, systemic oppression and decolonising.
The Canadian Poet of Honour, author of twelve plays, seven albums & four collections of poetry, was recently celebrated with the Rosemary Sadlier Freedom Award in Canada & also recognised as a Global Leader in Theatre & Performance by Arts Council England. As an African-Jamaican-Tkarontonian and Black-queer-feminist practitioner, d'bi.young is committed to embodying liberatory art practice that ritualises acts-of-emancipation from oppressions inflicted upon the people & the planet.
We are also pleased to present a screening of 'self portrait of a black queer feminist artist' a dubumentary.