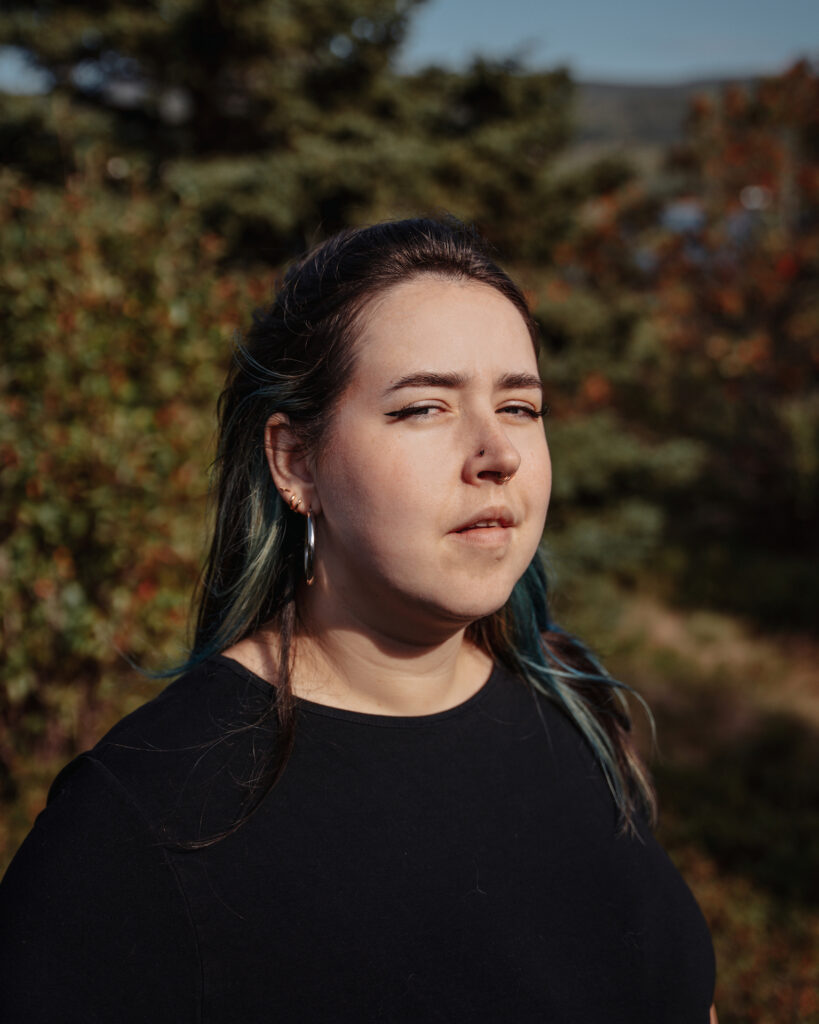 The Women and Gender Studies Institute is proud to announce that Kate Lahey has successfully defended their dissertation titled: At the Mouth of the River: Shame, Secrecy and Intergenerational Trauma in Newfoundland. 
Kate's supervisor was Dina Georgis, and her committee members included Karyn Recollet and Jill Carter. In their dissertation, Kate engages theories of intergenerational trauma to explore the psychic dynamics of loss and memory in Newfoundland. This inquiry works to unearth the complex historic and social conditions that contextualize ongoing legacies of social injury in Newfoundland through an aesthetic archive of film, visual art and folklore.
On behalf of the WGSI community, congratulations Dr. Kate Lahey on your exceptional achievement!