They have become lawyers, activists, university professors and writers, film directors — all feminists with the same powerful mission to improve the status of women.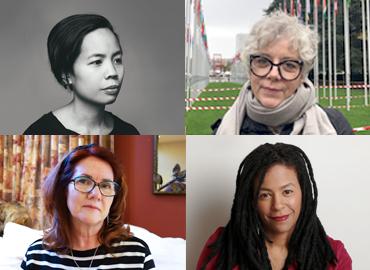 For 35 years, the City of Toronto Women and Gender Studies Scholarship — originally called the City of Toronto's Scholarships in Women's Studies — have been empowering Faculty of Arts & Science students.
"This scholarship has been a really important way of recognizing the outstanding work our students are doing and its impact on the worlds outside the classroom and university," says Alissa Trotz, director of the Faculty of Arts & Science's Women & Gender Studies Institute at the University of Toronto and a professor in the undergraduate Caribbean Studies Program at New College. Read more.